Job offers in Paris, France & International
TeamRH is a Recruitment Company located in Paris. It is a crucial player in the legal and financial sector. We provide services for our national and international clients, aligning ourselves with their pursuit of excellence.
Our consultants benefit from an in-depth knowledge of the profession as well as legal career opportunities, providing an insight to their task at hand. We assist in searches for Lawyers, Notaries, Jurists, Patent Engineers, Accountants, IT Specialists (in terms of business development), HRD, Finance and Administrative Directors and Administrative Support Staff.
LEGAL AND FINANCIAL RECRUITMENT
Since 2002, we have maintained a strong position in our field. TeamRH provides recruitment services from top-middle management to support staff for legal firms, patent and trademark offices, notary firms and legal departments.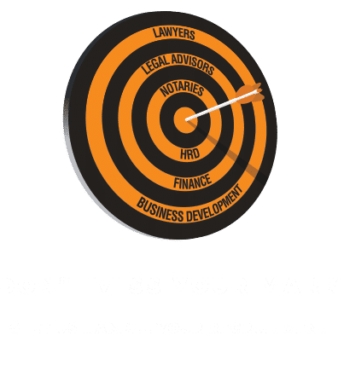 Latest Job Offers
They may be looking for your profile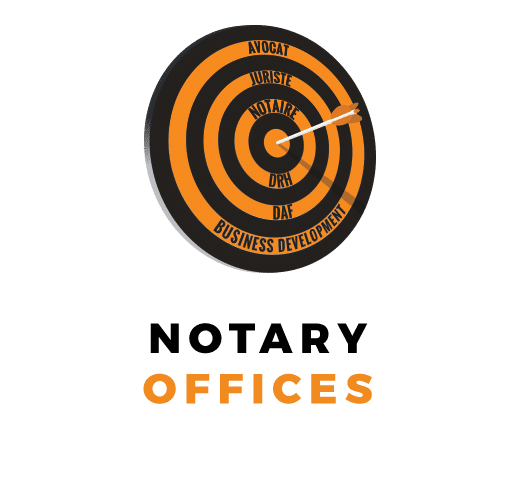 CDI Notary offices NC. 3 years 4 years
On behalf of a client, TeamRH is searching for a Notary's Assistant specialised...
Our headhunters have created a personalised recruitment process, taking our confidentiality clause and code of ethics into account. The candidates are targeted beforehand and rigorously selected with an ever increasing standard of satisfaction.
Latest news
Read our latest news, our advice, our favorites and our concerns.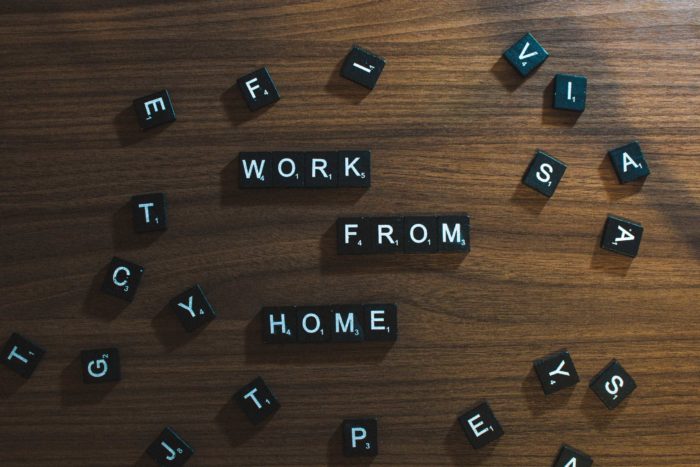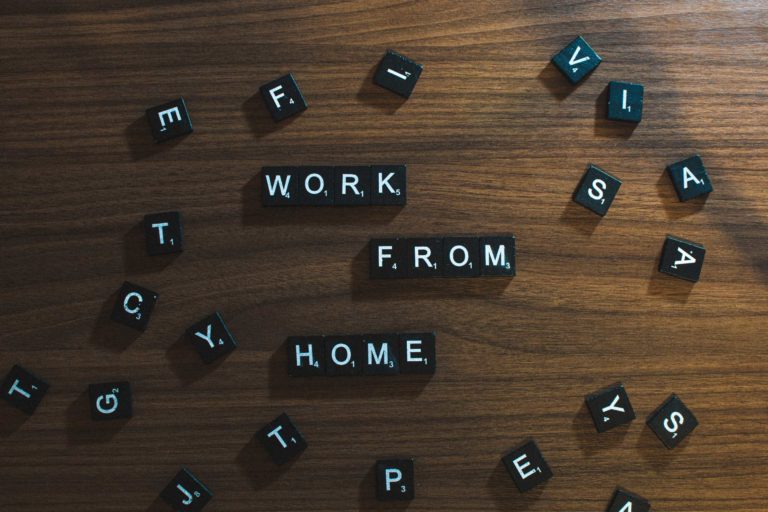 Read the article on the French side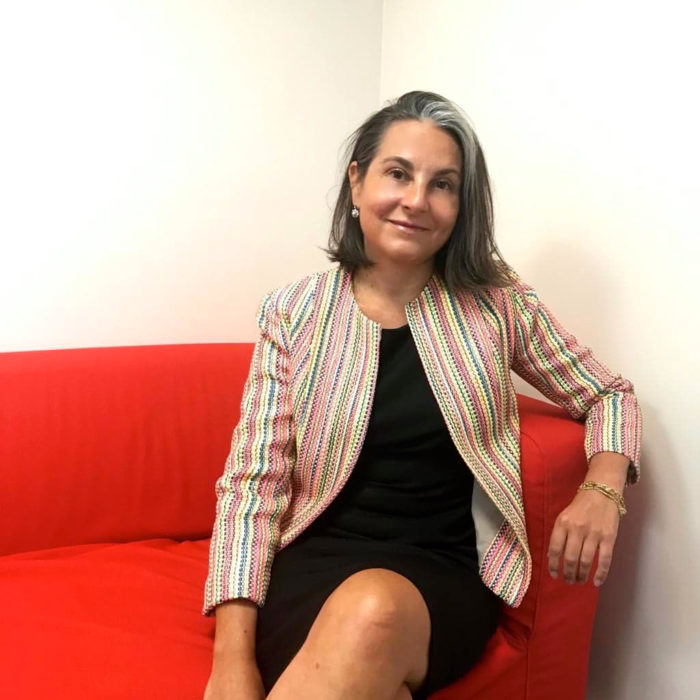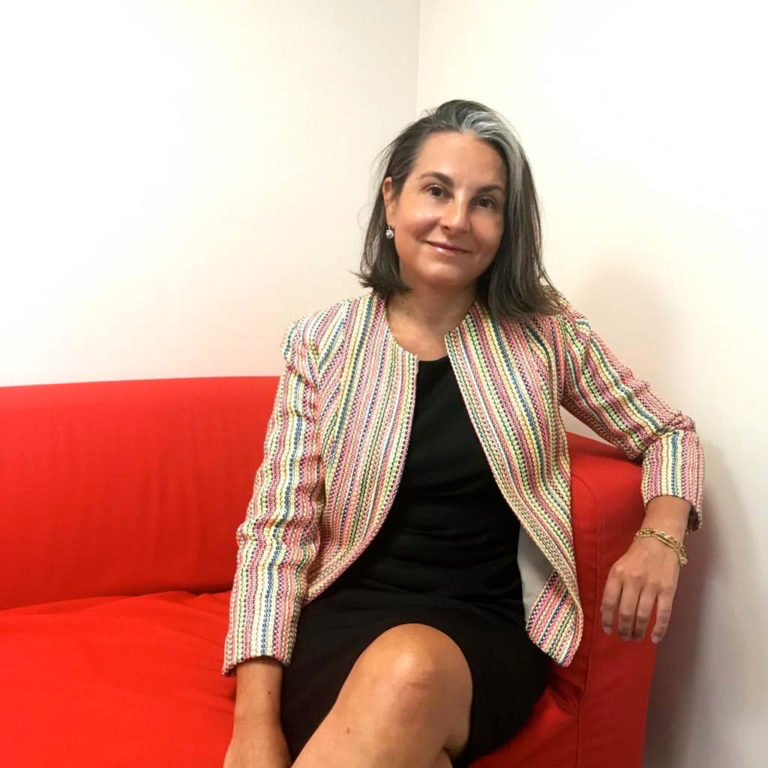 Read the article on the French side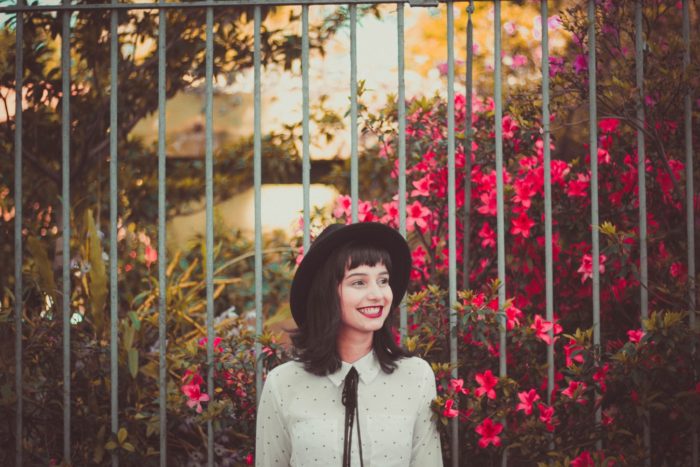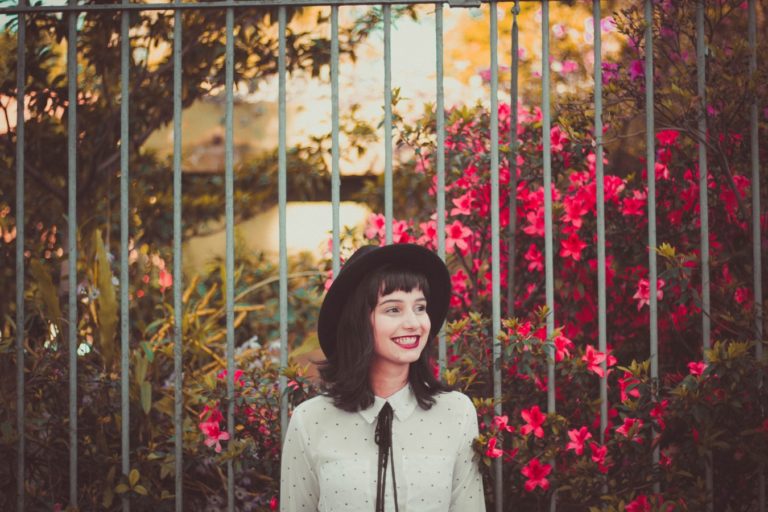 Read the article on the French side