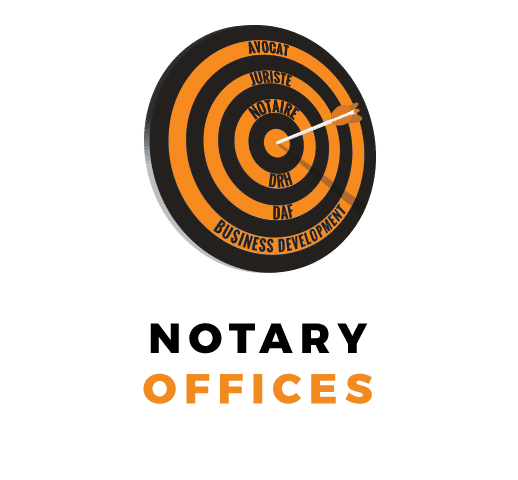 Référence de l'annonce Team3646
CDI Notary offices 4 years 5 years DSN / DAFN
On behalf of a client, TeamRH is recruiting a(n): Salaried Notary – Institutional Real Estate
Salaried Notary – Institutional Real Estate (M/F)
Within a prestigious Parisian Notary firm, you will work with a professional clientele specialised in real estate and investment in the management of their large-scale real estate operations: acquisition/disposal of asset portfolios, buildings in blocks, all in various fields (shopping centres, offices, logistics, industrial sites, hotels, nursing homes).
You will be based within a close-knit team of assistant and salaried Notaries, and you will benefit from their acute expertise in the field.
Please note that for this post, we are recruiting either a salaried Notary specialised in institutional real estate, or a senior assistant Notary in the process of becoming a salaried Notary.
Duties and responsibilities :
Creation and management of client files ;
You will be working independently and managing your own client meetings, though under the supervision of a Notary partner ;
Complex cases will be managed in conjunction with the Notary partner ;
Management of the team (clerks and administrative support staff) ;
Advice on property sales and searching ;
Analysis and drafting of leases (residential, commercial, civil) ;
Analysis of the taxation applicable to real estate transactions (registration fees, value added tax, etc.).
Your profile :
You have the DSN qualification ;
You have 4-5 years of experience ;
You are independent, dynamic, precise, and rigorous.
Contract : CDI (Permanent contract)
Hours : Full time
Location : Paris
Salary : According to profile / experience
Start date : ASAP
Please send us your CV as soon as possible to the following email address : team3[@]teamrh.com including the reference Team3646 in the suject/body.
We assure you total confidentiality in the treatment of your application.
TeamRH, a recruitment firm situated in Paris, is a leading company in the legal and fiscal sector. We work with a national and international clientele, helping them to meet their performance goals. Our consultants benefit from an extensive knowledge of the market, and of the legal professions industry in order to better understand their task. We also offer Career & Life Coaching sessions (on stress, demotivation, burn out, and related professional strategies).
TeamRH
5 rue de Hanovre
75002 PARIS
Tel : 01 42 33 26 12
E-mail : jobs[@]teamrh.com
See all our other available positions at: www.teamrh.com.
Apply to this job