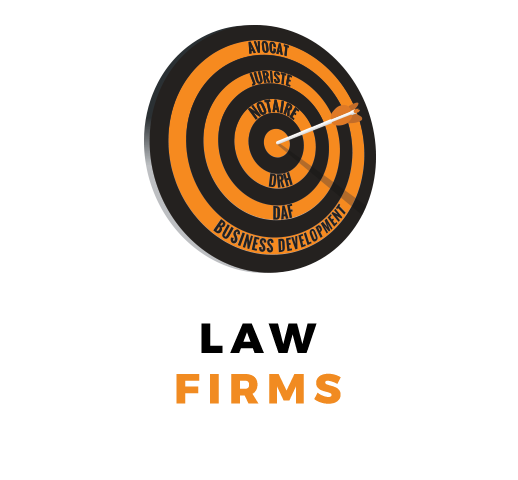 Référence de l'annonce Team3747
CDI Law Firms 40 000€ – 45 000€ 2 years 3 years 4 years A levels +3
On behalf of a client, TeamRH, a recruitment firm specialised in the legal and financial sector, is looking for an:
Bilingual Assistant
Arbitration Department (M/F)
In a prestigious international law firm, you will be responsible for high level secretarial work for a partner and a team of associates in the arbitration department.
Within a team of about 30 people, you will find a positive and dynamic work atmosphere, conducive to professional and personal development. Partners, lawyers and assistants work together to advise and support their clients in the field of litigation and arbitration.
Duties and Responsibilities:
Opening client files (Intapp), monitoring conflicts of interest
Preparation of engagement letters (English and French), management of monthly client invoicing (narratives, annexes, validations, follow-up with the Business Finance department)
Organization of team members' travel abroad
Recording of lawyers' work time in the billing system
Updating of the lawyers' complex agenda
Drafting correspondence (English and French) to clients
Reviewing, correcting and formatting legal documents
Traditional secretarial work (telephone screening, electronic and paper filing, updating of contacts in the CRM tool, archiving)
Regular collaboration with the Business Development team for events organized for the department (weekly/monthly newsletters, updating client lists-InterAction)
Processing of the team's expense reports and transmission to the Business Finance department
Follow-up of procedural calendar deadlines; organization and preparation of arbitration files
Relations with numerous internal/external contacts, including foreign offices
Your profile:
– Between 2 and 5 years' experience in bilingual assistance, ideally in an international environment
– A good culture in a legal, consulting or auditing environment is required
– Excellent command of English required, with good writing skills
– Good knowledge of computer tools (Excel, Outlook, Word), knowledge of Adhérent and Intapp will be a plus
– Minimum 2 years of higher education or equivalent
Your qualities:
– Dynamic and motivated
– Sense of customer service, reactivity, proactivity, deadline management
– Patient, stress resistant
– Person with a sense of detail and precision
– Good interpersonal skills at all levels, listening skills, ability to communicate both in writing and verbally
– Ability to work independently within a team
Contract : CDI
Hours: full time
Salary: 40.000 – 45.000€ (€)
Location : Paris
Provisional starting date: ASAP
Send us your CV to the following address Team1[@]teamrh.com specifying the reference Team3747.
TeamRH, a recruitment firm in Paris, is a leading player in the legal and financial sector. We work with a national and international clientele, helping them to strive for a top performance. Our consultants benefit from an extensive knowledge of the market and of legal professions in order to better understand their task. We also offer Career & Life Coaching sessions (stress, demotivation, professional strategies to handle burn out).
TeamRH
5 rue de Hanovre
75002 PARIS
Tel : 01 42 33 26 12
E-mail : jobs[@]teamrh.com
See all our other available positions at: www.teamrh.com
Apply to this job