TAKING STEP FURTHER FROM RECRUITMENT…
To go further in on our concern to inform you, we have decided to create this heading in order to share with you our highlights of the current events as well as our culinary recommendations. These key events are short summaries of what we have read, seen or stood out to us, topics that not only relate to recruitment, but also all that concerns the judiciary/legal field (films, books, plays…). We also share our recommended sites for professional encounters: the ideal place for lunch or tea in an appropriate environment, the perfect spot to feel good and treat your taste buds… Not far off from legal recruitment, we find another way to share with you!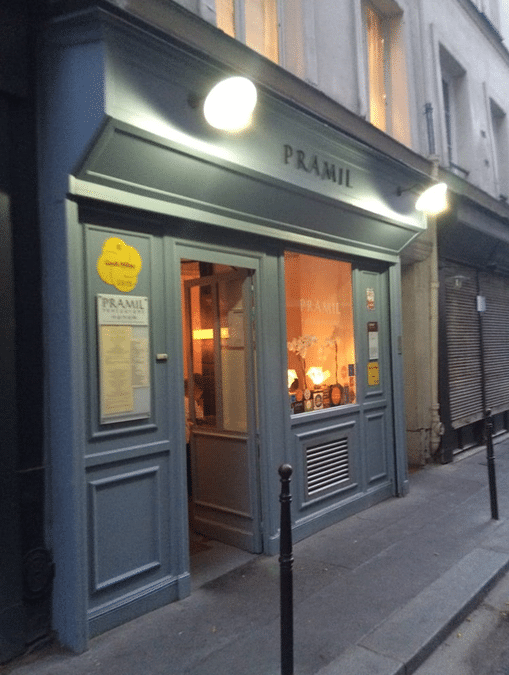 Restaurant Paris 75003 ! An explosion of flavours at a low price! We love Le Pramil for so many reasons…...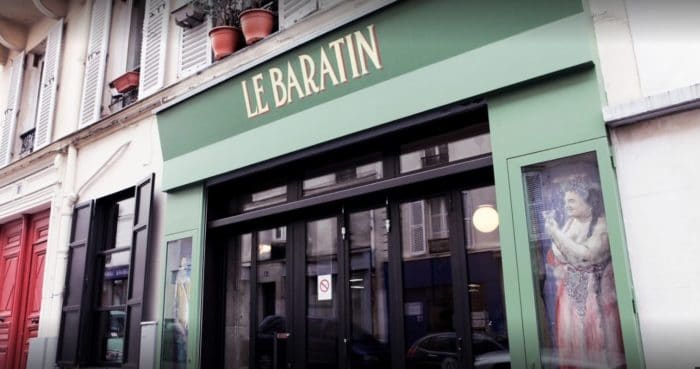 A traditional bistro 75020 ! Do not look any more, we take all the peeks (from the pretty traditional bistro...