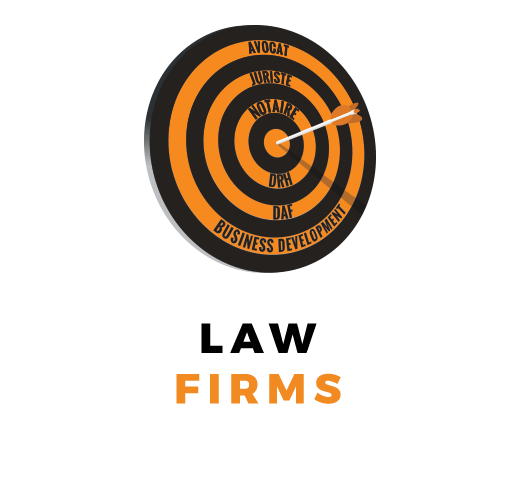 Référence de l'annonce 3382
CDI Law Firms
On behalf of a client, an anglo-saxon law firm,  TeamRH is searching for a:
Trilingual Assistant
Trilingual in French, English and Spanish within the Arbitrage department, you will be working with 2 partners, and will be in charge of the following tasks:
Agenda management, organisation of internal meetings and work trips.
Preparation and organisation of conferences.
Management of telephone calls.
Follow-up, management and correction of documents.
Layout and correction of documents.
Opening of client files and conflict check.
Update of the client database.
Progressive recovery of billing for one of the partners: receipt of pro formas preparation of invoice projects with narratives, finalization after review by the partner, scan and electronic recording of invoices by clients, customer billing reminders, management of outstanding payments and update follow-up file in connection with billing service concerning the billing procedures of the Firm and the applicable regulations.
Your profile:
-You have the necessary previous experience in secretariat in a law firm, and if possible, in an Arbitrage department.
-You are bilingual in both written and spoken Spanish and English.
-You have an excellent command of the Office Pack, as well as office automation tools.
Other qualities:
-Excellent presentation.
-You are dynamic, proactive, , rigorous, available and have a team spirit qualities.
Contract: CDI
Hours: Full time
Salary: According to profile and experience
Location: Paris
Starting date: ASAP
Please send your CV to the following email address:  Team1[@]teamrh.com quoting the reference Team3382.
We assure you total confidentiality in the treatment of your application.
TeamRH is a Recruitment Company located in Paris. It is a crucial player in the legal and financial sector. We provide services for our national and international clients, aligning ourselves with their pursuit of excellence.
5 rue de Hanovre
75002 PARIS
Tél : 01 42 33 26 12
Apply to this job