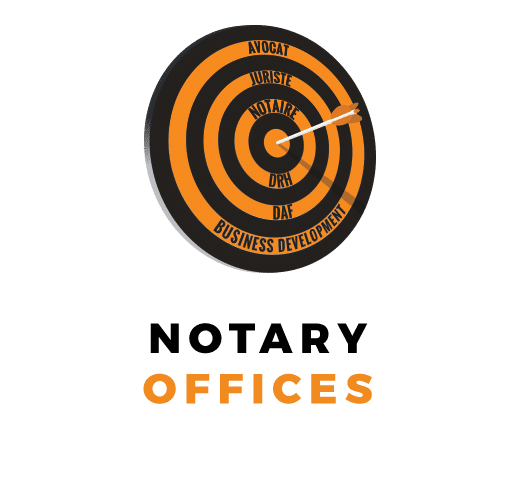 Référence de l'annonce 3385
CDI Notary offices 28 000€ - 35 000€
TeamRH is seeking, on behalf of a client :
Office Manager
This role is in Parisian notary office, with two partners and fifteen collaborators, which works for professional clients (multinationals, financial institutions), assisting with their M&A and financial plans.
You will be working in a dynamic team, for which a pleasant working atmosphere and the prioritising of interpersonal relations is essential in the delivery of a high quality service.
Your profile:
Administration: You will be assisting two directors and two notary collaborators in an administrative capacity.
Office management: Food/drink supplies, site management, telecommunications.
Personnel: You will be dealing with employees' bureaucratic and transport requirements.
Coordination of general office life.
You will have significant experience in this field.
Working hours: Part-time
Salary: 35 000€
Location: Paris
Send us your CV to team[3]@teamrh.com, specifying the reference Team3385.
5 rue de Hanovre
75002 PARIS
Tél : 01 42 33 26 12
E-mail : team[3]@teamrh.com
TeamRH accompanies its clients seeking a range of roles in the following sectors:
Legal and fiscal
Information Technology and Accounting
Administration
See our full range of positions at www.teamrh.com
Apply to this job