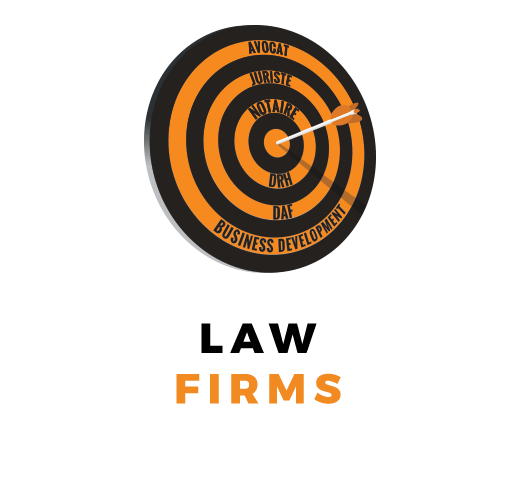 Référence de l'annonce 3387
CDI Law Firms 2 years 3 years 4 years +5 years Master / Master II CAPA / The Bar
On behalf of a client, TeamRH is searching for a Lawyer – Labour Law:
Lawyer – Labour Law (2-8 years)
Founded in 2009, our client is a law firm based in Monaco which has expanded on an international scale.
Their field of expertise includes: commercial law, banking and finance law, international private and public law, labour law and real estate law.
With the aim to maintain its increasing growth as a firm, they would like to welcome a lawyer, specialised in labour law and with 2-8 years' experience, to the team.
Missions:
Within a team of specialists in labour law and the Monegasque social security system, and under the supervision of the partner in charge of the Labour Law department, you will be involved in counselling cases, but mostly litigation (or pre-litigation) cases, in all issues relevant to labour law for a demanding Monegasque and international clientele, composed of banks and financial institutes on legal issues relating to work.
You will be involved in both individual and collective litigations.
Your profile:
You have the CAPA qualification (or equivalent) as well as, ideally, a postgraduate degree in labour or commercial law;
You must have at least 2 years' experience as a lawyer in either a French or an international law firm, ideally specialised in labour law;
You are comfortable using English, both written and spoken;
You are willing and enthusiastic to be trained in both Monegasque and international law.
Qualities:
The position requires professionalism, dynamism, adaptability and reactivity. You must be thorough with the cases you are monitoring. You also wish to learn and commit to a medium-long term professional project and therefore benefit from a range of new skills, as well as enriching training on Monegasque and international law.
You have very good interpersonal and communication skills.
You have very good writing skills.
You are able to work in a team.
Contract: CDI
Atmosphere of the firm: Excellent
Salary: Competitive according to profile and experience
Hours: Full time
Location: Monaco
Starting date: ASAP
Please send your CV to the following email address:  Team2@teamrh.com quoting the reference Team3387.
We assure you total confidentiality in the treatment of your application.
Apply to this job