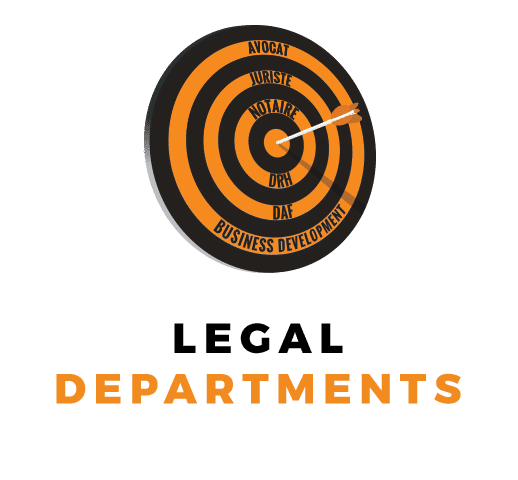 Référence de l'annonce Team3175
CDI Legal departments NC. 5 years Master / Master II
TeamRH is looking for a:
Senior Lawyer – Property Law – 5-7 years' experience.
In association with the Legal Director, your tasks will include:
Dealing with land control and land purchases files,
Following legal proceedings of real estate programs in direct relation with operational teams,
Directly handling litigations,
Managing the social agenda of different property investment companies of which you will be in charge,
Advising the general management and operational teams.
Your profile:
You have an advanced degree in property law,
You have minimum of 4 years' experience in this sector,
You are independent, responsive and dynamic,
You have a good understanding of pertinent economic aspects.
Please send your CV to the following email address:  Team2[@]teamrh.com quoting the reference Team3175.
Apply to this job