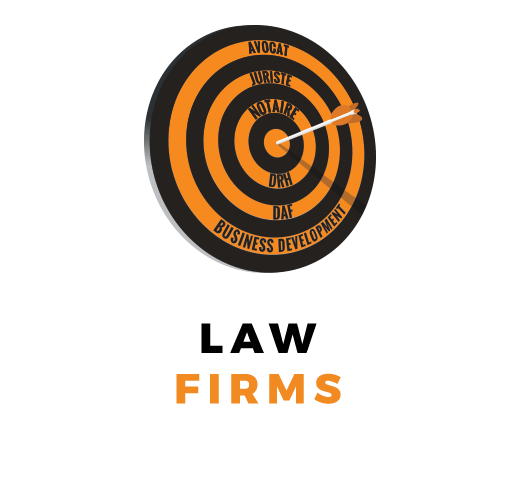 Référence de l'annonce Team3035
CDI Law Firms 2 years Baccalaureate + 2 years
TeamRH, a recruitment company, is searching on behalf of one of its clients, for a
Bilingual Help Desk Operator (French/English)

The team is responsible for the application and development of IT projects and insures IT support (hardware, software, and server) as well as user training in our Paris and Brussels offices.
Your tasks
Be the first point of contact and telephone support for our users concerning all the software, Microsoft office and the firm's software.
Ensure that all the defect equipment is fixed and that the equipment is fully stocked.
Managing the installation of new software and coordinating the set-up for new PCs in the offices
Setting up and configuring the laptops and desktops according to the automated procedure
Solve all the issues transmitted to the Paris Help Desk
As a member of the team, participate in the upkeep of backup and recovery of the server as well as general administration.
Be in direct contact with users if necessary, offering personalised support to resolve their IT issue and to train or provide them with appropriate IT knowledge.
Frequent checks of the voicemail and the Help Desk email
Involvement in projects such as setting up new laptops or new network systems
Regular contact with the IT department in London to ensure continuity of service and follow-up of procedures.
Your profile:
Ideally 2 years previous experience as Help Desk/ Desk Side Support in a bilingual environment
In-depth knowledge and use of Windows 7 and Office 2010, servers, network and IT administration. Or the ability to acquire these skills quickly
Previous experience in a law/ consulting firm would be beneficial
Bac+4 (Bac+2 is a minimum) or equivalent
Bilingual French and English
Ability to analyse and solve bugs in the computer system
Good knowledge of IT problems
Good sense of client care. Team Work. Patient. Proactive. Able to meet deadlines.
Contract: CDI (permanent and full time)
Salary: according to profile and experience
Location: Paris, France
Starting date: ASAP
Please send your CV to team1[at]teamrh.com, referencing Team3035
Apply to this job