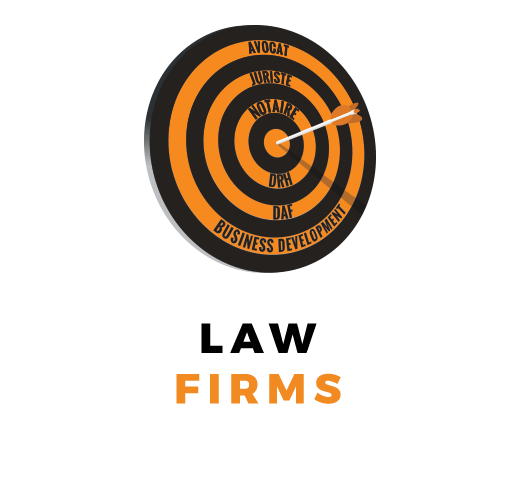 Référence de l'annonce (Français) 3311
CDI Law Firms 35 000€ - 45 000€ 3 years Baccalaureate + 2 years Bachelor's Degree
On behalf of a client, TeamRH is searching for a:
Bilingual Helpdesk
You will work as a Computer Technician User Support in the administrative team of the Paris office of an international law firm. The position includes supervision and interfacing with external service providers in France and England concerning user support and user training, network systems and telephony, copiers, and IT security. The position requires a perfect collaboration with the General Services, the accounting / finance team and the administrative assistants, as well as the respect of the internal management procedures.
Your missions:
Providing technical support to users within the firm (approximately 70 people), intervention, training on all of the firm's IT equipment, telephony and copiers, in accordance with the agreed service levels;
Set-up and configuration of positions for newcomers and welcome and orientation for the handling of the equipment;
Advice on the specific needs of the Paris office (equipment, applications, …);
Contribution to the development and implementation of the firm's investment and deployment plans internationally;
Adaptation and development of IT procedures. Accompaniment and / or presentation of training on IT tools or procedures within the firm;
Management and monitoring of inventories and stocks of IT equipment including fixed and portable computers, mobile phones, video conferencing and projection equipment, screens, mice, keyboards and other accessories ;
Position based in Paris, with the possibility of short trips to the UK (very occasional).
Profile:
Specialised training (Bac + 2 / + 3 in information systems administration) with substantial prior experience (3-6 years) in similar functions, if possible in law or consulting firms.
General technical experience in the following areas:
Business Skype, Worksite, Voicemail, Desktop Faxing, CRM Interaction and Elite PMS;
Support for iPhone;
Dell / Lenovo PC & hardware;
Skills:
Proficient in oral and written English or solid foundations with sufficient fluency and willingness to learn quickly to work with English teams;
Knowledge of incident and resolution management solutions (workflows and helpdesks);
Knowledge of the Microsoft office environment including Windows 10, Active Directory, Microsoft Office suite, SCCM 2016 (OS deployment \ WSUS \ Program deployments) and Microsoft Exchange 2010.
Good presentation;
sense of service;
Organized, autonomous and effective;
Reactive, available and dynamic;
Very good team spirit and good communication;
Rigorous;
Sense of confidentiality.
Contract: CDI
Hours: Full time
Salary: According to profile and experience
Location: Paris
Starting date: ASAP
Please send your CV to the following email address:  Team1[@]teamrh.com quoting the reference Team3311.
We assure you total confidentiality in the treatment of your application.
Apply to this job