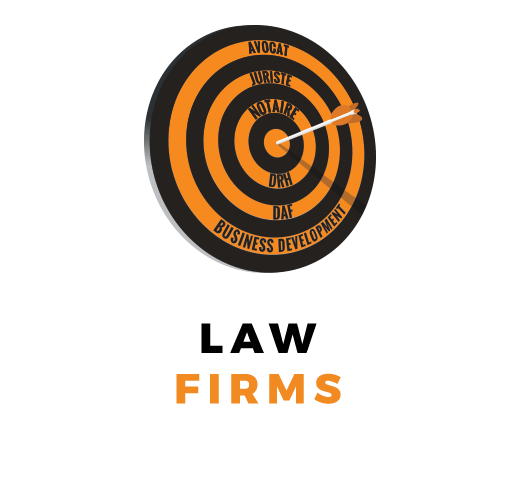 Référence de l'annonce 3491
CDI Law Firms 35 000€ - 45 000€ 7 ans + Baccalaureate + 2 years
TeamRH, a recruitment company, is searching on behalf of one of its clients, for an Experienced Sales Accountant:
Experienced Sales Accountant (M/F)
Your main tasks will be:
Social :
Establishment of monthly and quarterly social security contributions (supplementary pension, welfare, management / non-management)
Nominative social declarations (monthly DSN, DSN report (end of contracts, stoppage and resumption of work)),
Setting up the Sage Paye software.
Taxation :
Preparation, declaration and refund request VAT, CVAE, Miscellaneous ( non-resident taxes, etc.)
General, analytical and auxiliary accounting:
From entering Sage + Elite 3E parts (purchases, cash and OD) to the balance sheet
Tracking of cash receipts,
Payment of supplier invoices,
Revision of accounts,
Clients charge book,
Bank follow-up – reconciliation statements.
Miscellaneous :
Relations with banks, Bar Association, CNBF, Various other offices
Software used: SAGE, ELITE, CITRIX, Excel, Word, …
Your Profile :
Bac + 2 accounting (or equivalent) or more, you have at least 7 years of professional experience in a similar position at a law firm.
Very good level of English will be required for this position.
You must have an excellent command of the office tools (Word, Excel) and accounting, as well as a good knowledge of the software SAGE, ELITE, CITRIX
Logical mind, autonomy, rigor, dynamism, organization and flexibility, good sense of relational
Contract: CDI
Hours: Full Time
Salary: 40- 42.000€
Location: Paris, France
Please send your CV to the following email address: Team1[@]teamrh.com quoting the reference Team3491.
We assure you total confidentiality in the treatment of your application.
TeamRH is a Recruitment Company located in Paris. It is a crucial player in the legal and financial sector. We provide services for our national and international clients, aligning ourselves with their pursuit of excellence.
Apply to this job