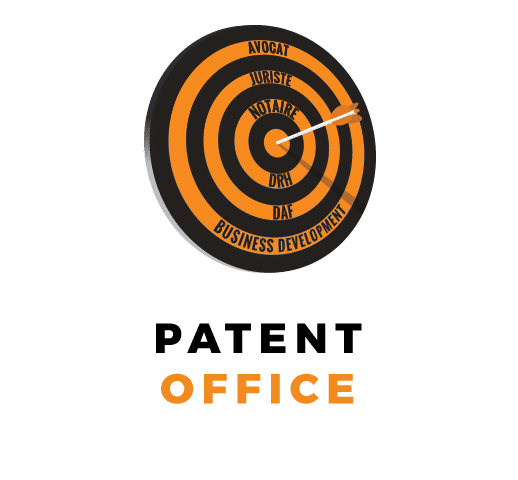 Référence de l'annonce Team2788
CDI Trademark and Patent offices Master / Master II
TeamRH, on behalf of a client, is searching for a:
Experienced Patent Engineer – Electronics / Telecommunications /NTIC

In a prestigious Industrial Property firm, you will work within the Patent Department, independently managing various client portfolios.
Your tasks:
Management of client files, in liaison with the client:
Drawing-up of patent applications in French and English.
Follow-up of procedures in France, and on an international level.
Responding to official correspondence.
Evaluating the patentability of the invention, as well as the freedom to operate.
Consultations, counsel.
Litigation Management: contestations and arbitration.
Client liaison management.
Your profile:
General Engineering qualifications, with specialist studies in electronics and/or telecommunications, and/or optics, and/or materials.
Qualifications from the CEIPI.
Holder of an EQE and/or CPI (EQF) title.
You have significant experience within an Industrial Property firm.
You have a good command of written and spoken English.
You have good written skills in both French and English, as well as excellent client liaison skills. A personal client portfolio is highly favourable.
Contract: CDI
Hours: Full time
Salary: According to profile and experience
Location: Paris
Starting date: ASAP
Please send your CV to the following email address:  Team2[at]teamrh.com quoting the reference Team2788.
We assure you total confidentiality in the treatment of your application.
Apply to this job