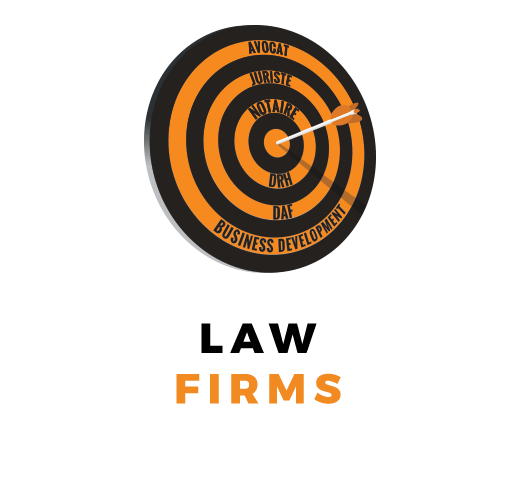 Référence de l'annonce Team3141
Law Firms 3 years
TeamRH is looking for a:
Corporate Law / M&A Associate
One of our clients, a "Full Service" Law Firm is looking for an associate with 3 to 5 years' experience with strong aptitudes in Corporate Law and M&A.
You will work closely with the partners of the department and will assist clientele mostly comprised of company CEOs mostly on cases regarding acquisitions, disposals and restructurings as well as:
Ensure the legal secretarial duties: organising Shareholders meetings and Board of Directors meetings, drafting official statements, follow-up of contracts, executive compensation, managing regulated agreements, managing changes with the RCS ( Trade and Companies Register), recordkeeping, share management, etc.
Managing current accounts: approval of annual accounts, company formation, transfer of shares, dissolution
Follow operations on capital: increase and decrease in capital, securities issues, equity participation, legal audits, etc.
Manage the implementation of complex operations: mergers, acquisitions, restructuring, disposals, transfers, etc.
Your Profile:
Corporate Law (Master II, DJCE (Diploma in Legal Advice for Businesses)), as well as the Bar
Candidates with the qualifications above that haven't passed the Bar will also be considered
3 years previous experience in a renowned law firm ( corporate department)
Good level of English
Qualities: Autonomous, Driven, Team Player
Contract: Salaried
Salary: according to profile and experience
Location: Région Centre, Val de Loir
Starting date: ASAP
Please send your CV to the following email address:  Team2[at]teamrh.com quoting the reference Team3141
Apply to this job