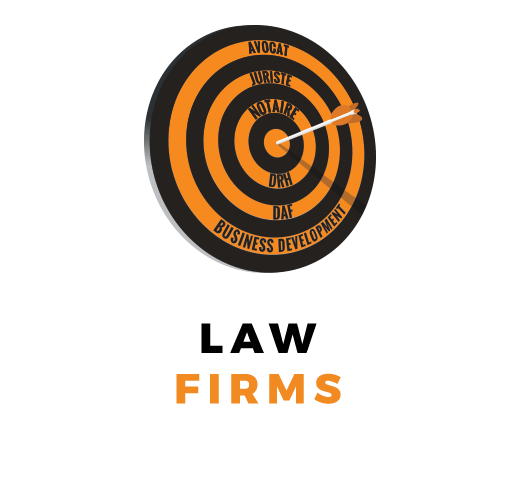 Référence de l'annonce 3475
CDI Law Firms NC. 3 years
On behalf of a client, TeamRH is searching for a Bilingual Secretary in Shipping (M/F):
Bilingual Secretary in Shipping (M/F)
Tasks:
Daily management of administration
Managing the agenda
Organising meetings
Email management
Creating mailing lists (greetings, direct mailing campaigns, etc.)
Organising business trips (hotel, transport, meals) with the travel team
Organising logistics (telephone conferences, video conferences, taxis, seminars, etc.)
Answering the telephone/taking and communicating messages to the team
Administrative management of cases
Opening cases using the firm's dedicated software in collaboration with the other departments of the firm that are involved in the process
Preparing letters of commitment to be sent to clients
Creating physical files, ordering and archiving
Photocopying, scanning and printing documents
Electronic filing
Office tools
Production of documents, page layout, modification of documents, such as speech dictation in French or in English
Printing documents
Sending documents
Binding documents
Preparing PowerPoint presentations
Assistance in the management of procedures
Preparation of plea documents or supporting documents
Monitoring the procedural timetable and entering dates into the calendar
Sending or recovering documents on RPVA or Télérecours
Assisting CARPA processes (instruction sheets, obtaining RIBs)
Billing
Time recording
Publishing bills, modifying projects, preparing covering letters, sending them
Database
Keeping the contact list of lawyers up to date
Accounting
Management of expense accounts
Management of disbursements
Preparing letters for external auditors
Profile :
You have at least 3 years' experience in the same type of position within a law firm.
You are bilingual in French and English.
You can demonstrate an excellent grasp of office software applications and specific communication tools with jurisdictions or with l'Ordre des avocats (RPVA, Télérecours, e-CARPA, …), as well as a good command of specific features of litigation cases and judicial expertise.
Independence, organization, rigour, discretion, diplomacy and team spirit are the key words for this position.
Methodical, curious, endowed with a solid writing ability, you are able to integrate and come out of your shell within a motivated team that you can get fully involved in and work in collaboration with.
Contract : CDI
Hours : Full Time
Location : Paris
Salary: According to experience
Please send your CV to the following email address:  team1@teamrh.com quoting the reference Team3475.
We assure you total confidentiality in the treatment of your application.
TeamRH is a Recruitment Company located in Paris. It is a crucial player in the legal and financial sector. We provide services for our national and international clients, aligning ourselves with their pursuit of excellence.
Apply to this job