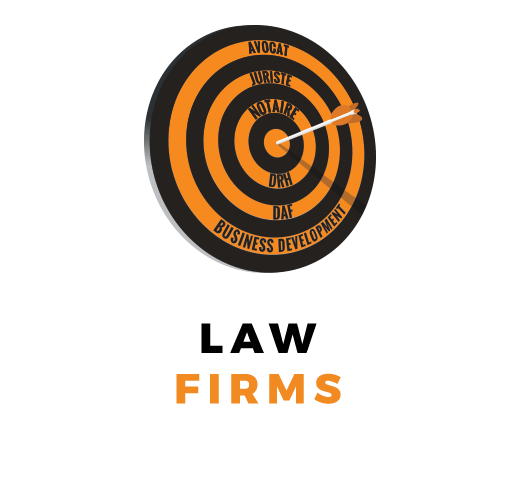 Référence de l'annonce Team2963
CDI Law Firms 5 years CAPA / The Bar
TeamRH, recruitment consultancy, is looking on behalf of one of its clients for:
Bilingual (in English) Banking Lawyer

Our client, a major player in the financial sector, based in Monaco, is looking to hire a legal associate, experienced in banking litigation.
You should be able to handle litigation banking procedures, regulatory procedures, financial procedures, contract law, and be capable of intervening with rich and varied cases.
You will be very engaged in these cases and be comfortable when managing them autonomously.
Mandatorily CAPA qualified, you possess a Master 2 level in business law / banking and financial law, ideally complemented by further education in a Business school, Sciences Po and/or an English LL.M qualification.
Strong command of spoken and written English is essential in order to prosper in such a strongly international environment.
The qualities desired are specifically the ability to work well in a team, willingness, rigor and responsiveness.
Send us your CV to the following address : Team2[at]teamrh.com, quoting the reference Team2963.
Apply to this job