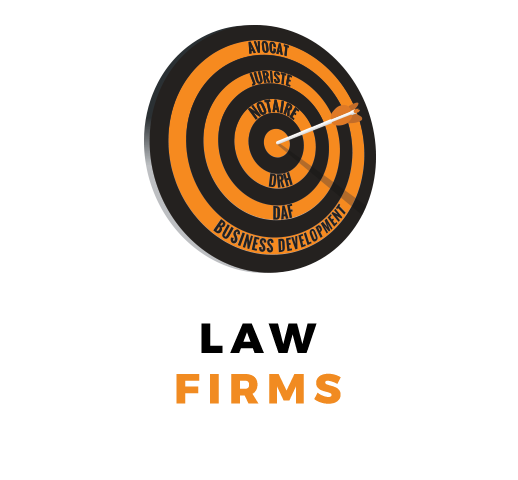 Référence de l'annonce Team3590
CDI Law Firms 5 years +5 years 4 years
On behalf of a client, TeamRH is searching for a: Private Client Lawyer with 4-6 years of experience.
Private Client Lawyer (M/F)
Join an intentionally orientated law firm based in Monaco, which consists of an international team with a local and international private clientele.
Duties and responsibilities:
Providing litigation, advice, and consultation services in civil and family Law (inheritance, international marriage contacts, divorce, guardianship).
Responding to the firm's largely international clientele's problems regarding family law, inheritance law and property law.
Requirements:
A specialist in private law and private international law
An excellent procedural generalist
4-6 years of professional experience
Excellent written communication skills
Send your CV to the following address: team2[@]teamrh.com and quote the reference Team3590
We guarantee total confidentiality in processing your application.
TeamRH, a recruitment firm in Paris, is a leading player in the legal and financial sector. We work with a national and international clientele, helping them to strive for a top performance. Our consultants benefit from an extensive knowledge of the market and of legal professions in order to better understand their task. We also offer Career & Life Coaching sessions (stress, demotivation, professional strategies to handle burn out).
TeamRH
5 rue de Hanovre
75002 PARIS
Tel : 01 42 33 26 12
E-mail : jobs[@]teamrh.com
See all our other available positions at: www.teamrh.com.
Apply to this job