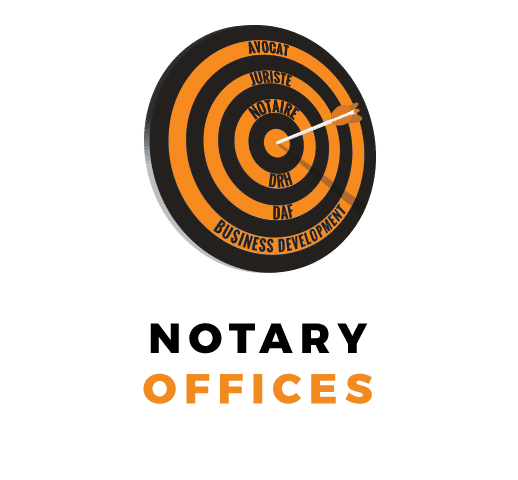 Référence de l'annonce Team3611
CDI Notary offices 3 years Baccalaureate + 2 years
On behalf of a client, TeamRH, a recruitment firm in Paris is searching for: A Notary Clerk in Real Estate Law
Notary Clerk in Real Estate Law (M/F)
As a member of a leading notary firm, you will work within a dynamic team that guides public entities in carrying out complex real estate transactions.
Duties and responsibilities:
The acquisition and disposal of public real estate law: analysis of specific regulations (urban development, council housing etc)
Constructing real estate programs
Drafting acts: legal due diligence, negotiation assistance, preliminary contacts, contracts, advising clients on all related legal issues)
Drafting legal notes, updating internal legal documents
These transactions encompass all types of property.
Requirements:
Legal training in notarial law
Advance Technician's Certificate (BTS notariat), bachelor degree in notary professions, Senior clerk (licence des métiers du Notariat, 1er clerc)
At least three years of experience in a similar position
A friendly, dynamic and rigorous candidate
Excellent written and communication skills
Contract: Permanent
Hours: Full Time
Location: Close to Viroflay
Provisional Starting Date: ASAP
Send your CV to the following email address: team3[@]teamrh.com and quote the reference: Team3611
We guarantee total confidentiality in processing your application.
TeamRH, a recruitment firm in Paris, is a leading player in the legal and financial sector. We work with a national and international clientele, helping them to strive for a top performance. Our consultants benefit from an extensive knowledge of the market and of legal professions in order to better understand their task. We also offer Career & Life Coaching sessions (stress, demotivation, professional strategies to handle burn out).
TeamRH
5 rue de Hanovre
75002 PARIS
Tel : 01 42 33 26 12
E-mail : jobs[@]teamrh.com
See all our other available positions at: www.teamrh.com.
Apply to this job