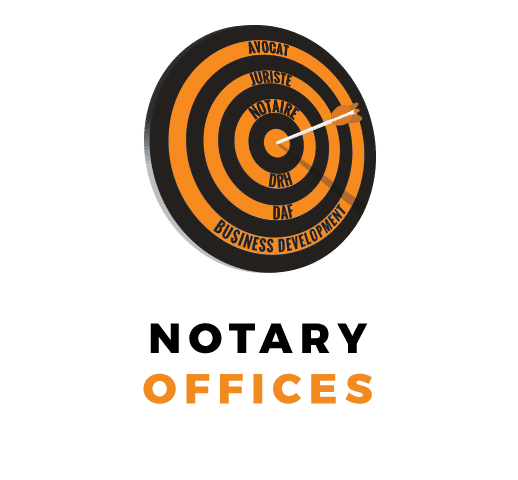 Référence de l'annonce Team3607
CDI Notary offices 4 years DSN / DAFN
On behalf of a client, TeamRH is searching for a notary assistant in standard documentation.
Notary Assistant – Standard Documentation (M/F)
As a member of an important historic notary firm, you will work in a standard documentation team which assists a significant clientele in fulfilling their real estate projects.
Duties and responsibilities:
Working alongside a salaried notary within a close-knit team, led by an associate, which consists of around 15 qualified notaries and assistants where benevolence and support are valued above all else
Assisting the firm's clients in fulfilling their real estate transactions, and will be trained on how to understand the most complex problems and how to create tailor made files, from the file's construction to the final signature by way of drafting specific acts and clauses
Opportunity to work on various cases with excellent paralegals and benefit from te best conditions and tools available
Requirements:
Qualified notary (DSN)
An excellent theoretical and practical training is required due to the inherent challenges of the files
A rigorous, organised candidate who is precise and has a sense of team spirit
Contract: Permanent
Hours: Full time
Location: Fontenay-sous-Bois
Salary: According to experience
Send your CV to the following email address: team3@teamrh.com and quote the reference Team3607
We guarantee total confidentiality in processing your application.
TeamRH, a recruitment firm in Paris, is a leading player in the legal and financial sector. We work with a national and international clientele, helping them to strive for a top performance. Our consultants benefit from an extensive knowledge of the market and of legal professions in order to better understand their task. We also offer Career & Life Coaching sessions (stress, demotivation, professional strategies to handle burn out).
TeamRH
5 rue de Hanovre
75002 PARIS
Tel : 01 42 33 26 12
E-mail : jobs[@]teamrh.com
Apply to this job