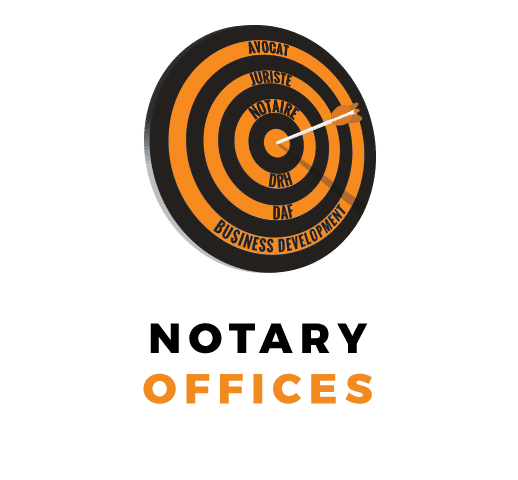 Référence de l'annonce Team3579
CDI Notary offices 4 years DSN / DAFN
On behalf of a client, TeamRH is searching for a: Notary Assistant in Corporate Real Estate
Notary Assistant – Corporate Real Estate (M/F)
As a member of a leading notary firm in Paris, you will assist a clientele of professionals and investors in the property industry in managing their large-scale real estate transactions: acquisitions/disposal of asset portfolios, block buildings, in various domains (shopping centres, offices, warehouses, industrial sites, hotels, nursing homes).
Duties and requirements:
Managing interesting files that may be entrusted to you by private clients
Working completely independently, leading meetings with cleints alone, or with the help from an associate notary for important files
Ability to rely on a tight-knit team of assistants and assistant/salaried notaries, benefitting from their niche subject-matter expertise
Requirements:
Qualified notary
At least 4 years of experience
Knowledge on how to independently manage DataRoom files relating to whole blocks
An experience in environmental law, concerning off-plan buildings (en VEFA) and if possible in commercial law if possible, would be beneficial
Contract: Permanent
Hours: Full Time
Location: Paris
Salary: According to experience
Send your CV to the following address: team3@teamrh.com and quote the reference Team3579
We guarantee total confidentiality in processing your application.
TeamRH, a recruitment firm in Paris, is a leading player in the legal and financial sector. We work with a national and international clientele, helping them to strive for a top performance. Our consultants benefit from an extensive knowledge of the market and of legal professions in order to better understand their task. We also offer Career & Life Coaching sessions (stress, demotivation, professional strategies to handle burn out).
TeamRH
5 rue de Hanovre
75002 PARIS
Tel : 01 42 33 26 12
E-mail : jobs[@]teamrh.com
See all our other available positions at: www.teamrh.com.
Apply to this job