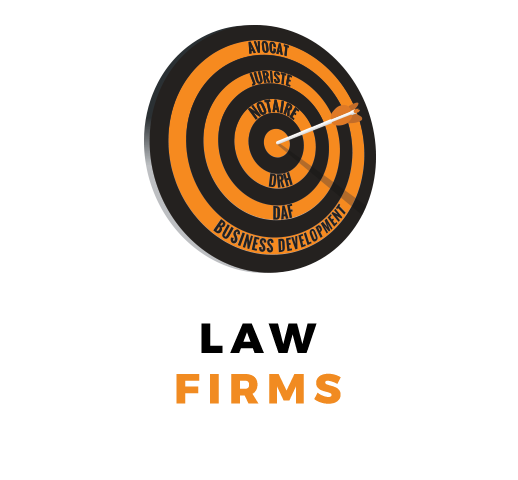 Référence de l'annonce 3493
CDI Law Firms 55 000€ – 75 000€ 55 000€ – 75 000€ 5 years 4 years 3 years CAPA / The Bar
On behalf of a client, TeamRH is searching for a Lawyer in Banking and Finance (M/F):
Lawyer in Banking and Finance (3-5 years' experience)
Founded in 2009, our client is a law firm based in Monaco which has expanded on an international scale. Their field of expertise includes: commercial law, banking and finance law, private clients, labour law, general and commercial criminal law, and real estate law in particular.
With the aim to maintain its increasing growth as a firm, they would like to welcome a Lawyer in Banking and Finance with 3-5 years' experience, to the team.
Missions :
Within the Banking and Finance department, and as part of a team made up of one partners and 4 other associates, you will be involved in counselling files, but mostly litigation (or pre-litigation) files, in all issues relevant to insurance law, financing and projects, and regulations for a local and international clientele.
Your missions will include:
Customer relations;
Studying and summarising cases;
Legal research;
Determining the strategy to adopt, in agreement with the relevant partner or associate;
Drafting legal acts/consulations/legal advice/conclusions and correspondances;
Coordination with other boards, if need be;
Hearing preparation, if need be;
Drafting articles on current affairs;
Managing cases independently;
Supporting less-experienced associates;
Your profile:
You have the CAPA qualification ;
It is imperative that you have at least 3-5 years' experience as a lawyer within a French or international law firm;
You are fluent in English, both written and spoken, and ideally have a third language;
You are motivated and willing to be trained in Monegascan and international law.
Qualities:
The position requires professionalism, dynamism, adaptability and responsiveness.
You are thorough and involved in your cases. You also want to learn and be part of a medium- to long-term professional project and thus benefit from increased skills and an enriching training programme in Monegascan and international law.
A very good sense of interpersonal contact and good communication skills are essential.
You have very good writing skills. You know how to work in a team.
Salary : 40-70K according to profile (to calculate the net salary in Monaco, reduce the gross salary by 13%)
Contract : CDI
Atmosphere : Excellent
Hours: Full time
Location : Monaco
Start date : ASAP
Please send your CV to the following email address: Team[2]@teamrh.com quoting the reference Team3493.
We assure you total confidentiality in the treatment of your application.
TeamRH is a Recruitment Company located in Paris. It is a crucial player in the legal and financial sector. We provide services for our national and international clients, aligning ourselves with their pursuit of excellence.
Apply to this job