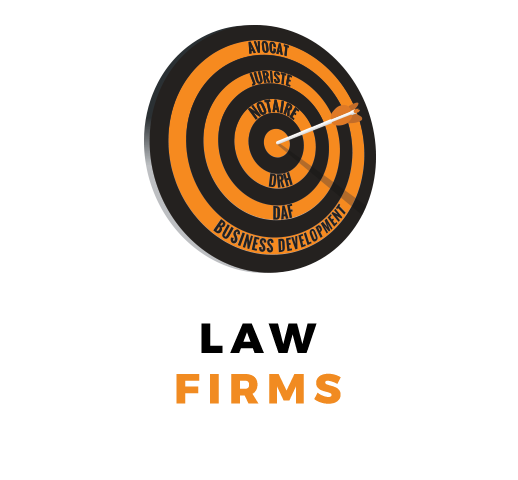 Référence de l'annonce Team3682
Liberal Law Firms +5 years CAPA / The Bar Master / Master II
On behalf of a client, TeamRH is searching for a(n): Lawyer – Construction & Insurance Law
Lawyer – Construction & Insurance Law (M/F)
A law firm specialising in Construction Law, Insurance Law, Civil Liability and Delivery Guarantees located in Paris is looking for a lawyer for its construction and insurance law department.
Small/medium team structure.
Duties and responsibilities:
Quality and specialisation in our fields of intervention.
Proximity to our clients and partners, availability and involvement.
Rigour in the analysis and management of our files.
The transmission of skills.
As an Associate Construction Lawyer, you will be able to put your expertise to work for an institutional clientele, in particular leading insurance companies, in the context of a variety of disputes relating to construction law, damage liability, natural disasters and construction damage in particular.
They intervene in the fields of

Construction site incidents
Damage during construction
Acceptance
Guarantee of perfect completion
Ten-year guarantee
Damage to work
Third-party damage (neighbours)
Amicable and judicial expertise
General contractor

Demanding quality of work, they only do litigation, not consultancy, so you need to be familiar with civil procedure. They do not work on a fixed price basis, so quality work.
You work on behalf of insurers, project owners/developers, project managers, design offices, pilots, SPS, control offices, surveyors.
Your profile:
You have a CAPA or Master's degree;
You have 5-6 years of experience;
You can work independently.
Advantages:
Very good working atmosphere and conviviality: everyone is on first-name terms;
Sometimes you may have to travel to the provinces, so you will have some moments of autonomy.
Contract: Freelance contract
Hours: Full time
Salary: Minimum 5000 € (before tax) according to profile and experience per month.
Location: Paris
Provisional starting date: ASAP
Send your CV to the following email address team2[@]teamrh.com and quote the reference Team3682.
We guarantee total confidentiality in the processing of your application.
TeamRH, a recruitment firm in Paris, is a leading player in the legal and financial sector. We work with a national and international clientele, helping them to strive for a top performance. Our consultants benefit from an extensive knowledge of the market and of legal professions in order to better understand their task. We also offer Career & Life Coaching sessions (stress, demotivation, professional strategies to handle burn out).
TeamRH
5 rue de Hanovre
75002 PARIS
Tel : 01 42 33 26 12
E-mail : jobs[@]teamrh.com
See all our other available positions at: www.teamrh.com
Apply to this job