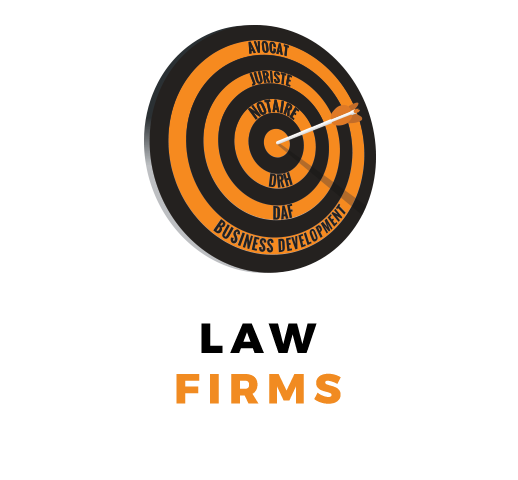 Référence de l'annonce Team3693
CDD Law Firms Baccalaureate + 2 years
On behalf of a client, TeamRH is searching for a(n): Junior Billing/Invoicing Assistant
Junior Billing/Invoicing Assistant (M/F)
Our client, a major player in international business law, is looking for a dynamic and highly motivated individual to join their Business Finance team. This position is a replacement for a maternity leave, therefore a fixed term contract (approximately 6 months).
Duties and responsibilities:
Assisting two Billing/Collection Officers (Client Revenue Advisors) within the Business Finance team;
Entering and processing client invoices, preparing credit notes and updating Excel spreadsheets for the billing department and the firm's partners;
Use of the English system (Member), as well as the clients' E-billing platforms;
Close collaboration with the firm's assistants on the processing of client invoices;
Management of time-sheets on the English system: time transfer, correction of charging errors, data extraction;
Assistance with the preparation and distribution of monthly and quarterly reports;
Organisation of invoicing meetings with Partners, Assistants and Billing/Collection Officers.
Your profile:
Professional skills :
A first professional administrative experience (back-office), ideally in a law firm, consulting or accounting firm, and/or international bank;
Computer skills (Excel, Outlook);
A minimum of 2 years of higher education;
Native French speaker (or a very good level of oral and written French), with an intermediate level of English (but not necessary).
Personal skills :
Detail-oriented and precise person;
Customer service oriented, reactive, proactive, deadline driven;
Team player;
Patient, stress resistant;
Relational skills at all levels, listening, ability to communicate both in writing and verbally.
Contract: CDD (6 months fixed term contract)
Hours: Full time
Salary: According to profile and experience
Location: Paris
Provisional starting date: July 2022 – according to availability
Send your CV to the following email address team1[@]teamrh.com and quote the reference Team3693.
We guarantee total confidentiality in the processing of your application.
TeamRH, a recruitment firm in Paris, is a leading player in the legal and financial sector. We work with a national and international clientele, helping them to strive for a top performance. Our consultants benefit from an extensive knowledge of the market and of legal professions in order to better understand their task. We also offer Career & Life Coaching sessions (stress, demotivation, professional strategies to handle burn out).
TeamRH
5 rue de Hanovre
75002 PARIS
Tel : 01 42 33 26 12
E-mail : jobs[@]teamrh.com
See all our other available positions at: www.teamrh.com
Apply to this job