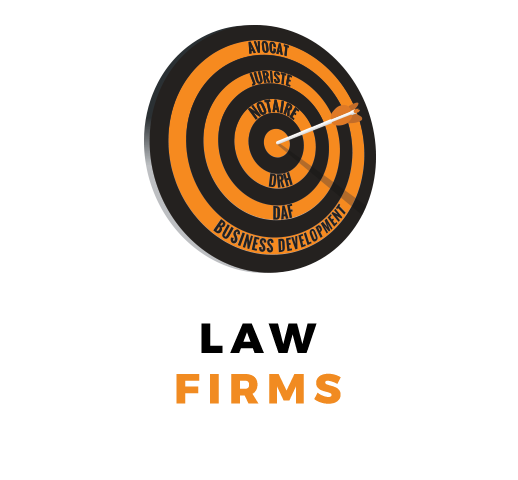 Référence de l'annonce Team3591
CDI Law Firms 5 years CAPA / The Bar
On behalf of a client, TeamRH is searching for a: Criminal and Corporate Lawyer.
Criminal and Corporate Lawyer (M/F)
Do you want to join a law firm in Monaco with an international outlook? Become a member of an intercontinental team with a private Monegasque and international team.
Duties and responsibilities:
Working mostly on criminal law department cases (international files)
Assisting the firm's international clientele at all stages of criminal proceedings: tax fraud and customs related criminal proceedings, money laundering or corruption, misuse of corporate assets, embezzlement or fraud, bringing managerial accountability into play
Requirements:
An expert in criminal and corporate law
At least 5 years of experience
Written fluency
Send you CV to the following email address: team2[@]teamrh.com and quote the reference Team3591.
We guarantee total confidentiality in processing your application.
TeamRH, a recruitment firm in Paris, is a leading player in the legal and financial sector. We work with a national and international clientele, helping them to strive for a top performance. Our consultants benefit from an extensive knowledge of the market and of legal professions in order to better understand their task. We also offer Career & Life Coaching sessions (stress, demotivation, professional strategies to handle burn out).
TeamRH
5 rue de Hanovre
75002 PARIS
Tel : 01 42 33 26 12
E-mail : jobs[@]teamrh.com
See all our other available positions at: www.teamrh.com.
Apply to this job